---
Disorders that occur at the same time are referred to as co-occurring, dual diagnosis or dual disorder. Someone might have a problem with substance abuse along with bipolar disorder, for instance.
The terminology that is utilized to describe patients with both substance abuse and psychological disorders has developed to be more accurate, just like the field of treatment for both of them.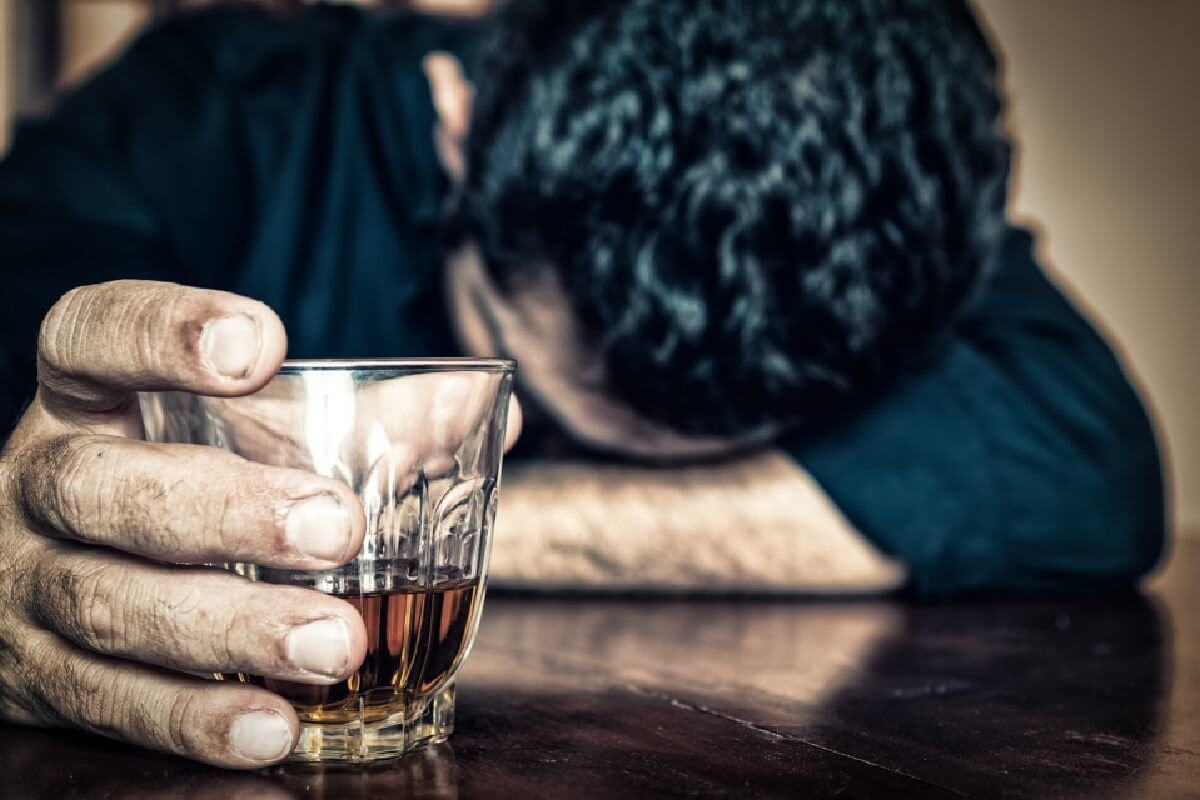 ---
The two terms dual diagnosis and dual disorder are replaced by the term, co-occurring disorders. Even though these replaced terms have usually been used when discussing a mix of mental disorders and substance abuse, they are also referring to other combinations of disorders (like mental disorders and mental retardation), which can sometimes cause confusion.
Also, there can be more than just two disorders present, while these terms are implying otherwise. People who suffer from co-occurring disorders (COD) have one or more disorders that have to do with mental disorders and one or more disorders that have to do with the use of drugs and/or alcohol. Co-occurring disorders can be diagnosed when a minimum of one disorder of each kind can be verified separate from the other disorder and it's not just a group of symptoms that stem from one of the disorders.
Dual disorder is used interchangeably in this article to refer to co-occurring disorders although the latter is the most recent development in the lingo as used in the medical field.
The acronym MICA (short for Mentally Ill Chemical Abusers) is sometimes used to label people with a co-occurring disorder and a noticeably serious and chronic mental disorder like bipolar disorder or schizophrenia. A better word that is more preferred in terms of its connotation is Mentally Ill Chemically Affected. Other acronyms that are used to refer to people with COD are CAMI, Chemical Abuse and Mental Illness; MIC'D, Mentally Ill Chemically Dependent; MISA, Mentally Ill Substance Abusers; MISU, Mentally Ill Substance Using; Sami, Substance Abuse and Mental Illness and ICO PSD, Individuals with co-occurring psychiatric and substance disorders.
Some typical examples of co-occurring disorders are the combinations of cocaine addiction with major depression, occasional polydrug abuse with borderline personality disorder, panic disorder with alcohol addiction and polydrug addiction and alcoholism with schizophrenia. Some patients have more than two disorders although the article focuses more on dual disorders. Multiple disorders go by the same rules that apply to dual disorders.
The existence of combined co-existing conditions and those of psychiatric disorders can differ in several significant aspects like chronicity, gravity, disability and level of impairment in bodily operations. For example, both disorders could be of the same severity or one could be mild while the other is severe. However, with time, the extremity of both disorders might change. Degrees of impairment in functioning and disability might also differ.
Therefore, no single combination of dual disorders exists and there's indeed significant lack of consistency amongst these disorders. Although patients with the same combination of dual disorders most of the time are met in some treatment programmes.
---
More than half of all adults with serious mental illness are further caused by substance use disorders (abuse or addiction related to alcohol or other drugs).
---
The differences between patients with a mental health disorder or only a co-occurring disorder problem and patients with dual disorders are that the latter frequently suffer more serious and long-lasting medical, emotional and social challenges. They are vulnerable to both COD relapse and a worsening of the psychiatric disorder because they have two disorders. What's more, an addiction relapse frequently results in psychiatric decompensation and when mental problems worsen it frequently results in addiction relapse. Therefore, preventing a relapse must be consciously devised for those who suffer from dual disorders. Unlike patients who only have one disorder, those with dual disorders would mostly need prolonged treatment, have more difficulties and have slow progress in treatment.
Psychiatric disorders which is rampant among patients having dual disorders and can comprise of anxiety disorders, mood disorders, psychotic disorders and personality disorders.
---