NHS Or Private Treatment?
Private Rehab
Private residential facility is better treatment option for many people. In the most cases, getting into centre can be organised within twenty four hours. If you have private medical insurance or if you have money to pay on your own, you will be able to get into the private rehab treatment. You can also get admission in NHS to a private rehab centres.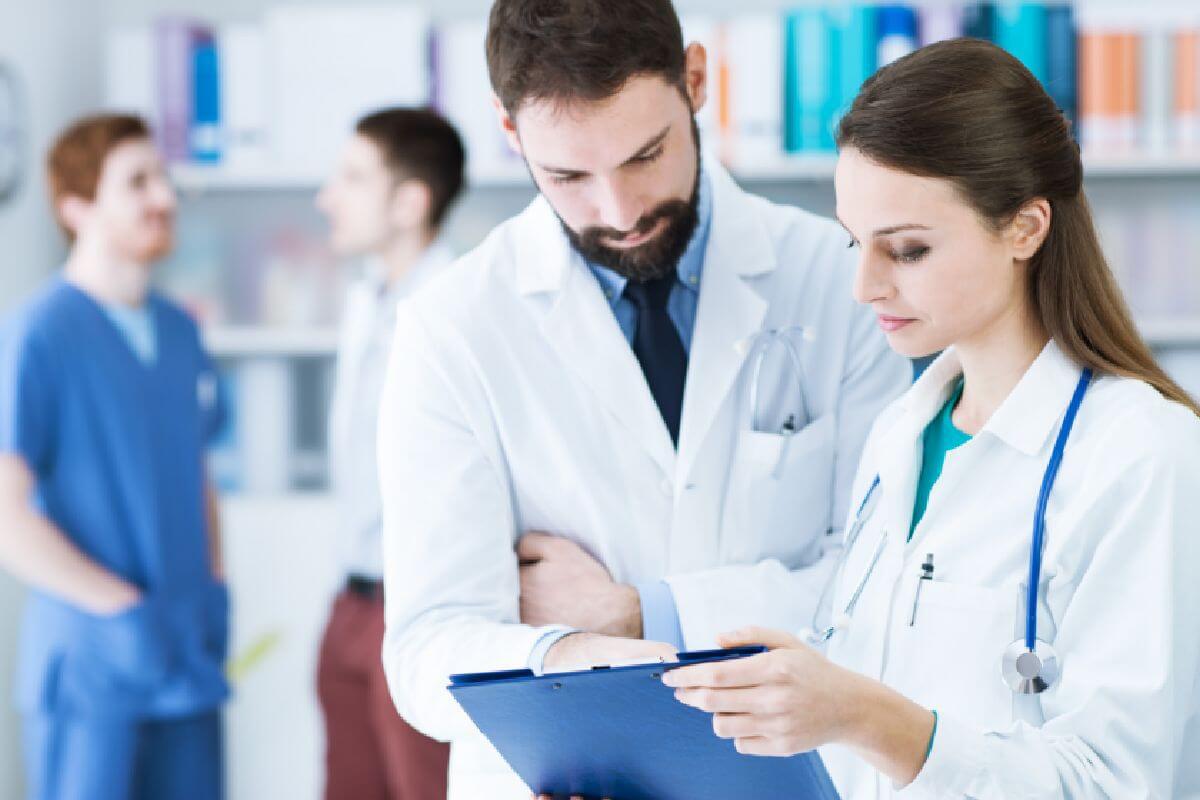 ---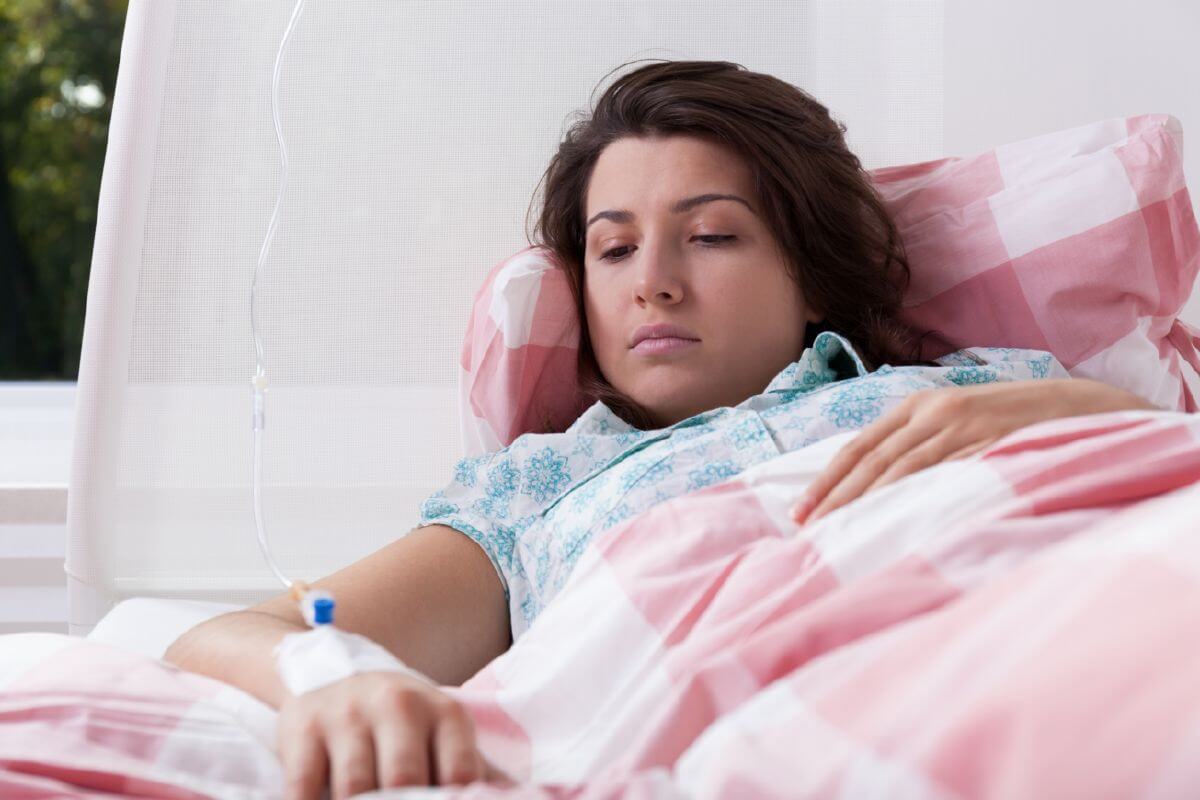 Who Can Apply For Rehab Funding With The NHS?
UK residents are entitled to benefit from free addiction treatment programs through licensed community based NHS rehab or private residential recovery centres across the country with the right equipment. To qualify for NHS funding at a residential rehabilitation centre you'll possible have to provide evidence that you have tried to get in local community-based treatment options first. Residential admission process could take several weeks to go through pending funding approval by local addiction team to enter NHS residential rehabilitation treatment program.
---
You can find out where is the closest drug and alcohol action team at your GP.
---
Pros And Cons
Private rehab
Flexible plan of treatment;
Admission speed - sometimes as fast as 24 hours;
All treatment on one site union of care and day by day schedule;
Privacy;
In most cases, the same doctor/employee will take care of patients during the rehab;
Rehabilitation is in controlled environment free from influence of fears to allow the patient focus on recovery process.
Recovery is helped along due to therapeutic community that creates powerful bonds with doctors and other addicts;
Family can visit at certain times, there are possibilities to make phone calls or receive letters, we can sometimes provide visiting accommodation;
Additional therapies are often provided like gym and fitness, art therapy, horse riding etc.;
Aftercare programme;
Costs more than NHS rehab treatment program.
It can not recovered by medical insurance.
NHS rehab
It doesn't cost anything;
Confidentiality;
Easily reachable to anyone;
It is near to your home, family and local community;
Slow and long admission;
You might not get sent to residential rehab;
Different treatments might be provided at various clinics/facilities;
Therapy may be interrupted by life distractions and easily obtainable drugs and alcohol;
There is a limited access to the personal specialist
You may not have the same staff or same therapist during your rehabilitation process;
Creating an outpatient support network might be more difficult.
NHS Alternative Cross Border Rehab
Securing admission into residential private rehab clinics in UK through NHS or local community addiction services could take months and the outcome is not definite. Similar admission process into residential private rehab is fast and efficient through EU cross border healthcare authority support initiative program.
On the Alcohol Rehab Stoke website, UK based patients who wishes to take advantage of that option can find more information.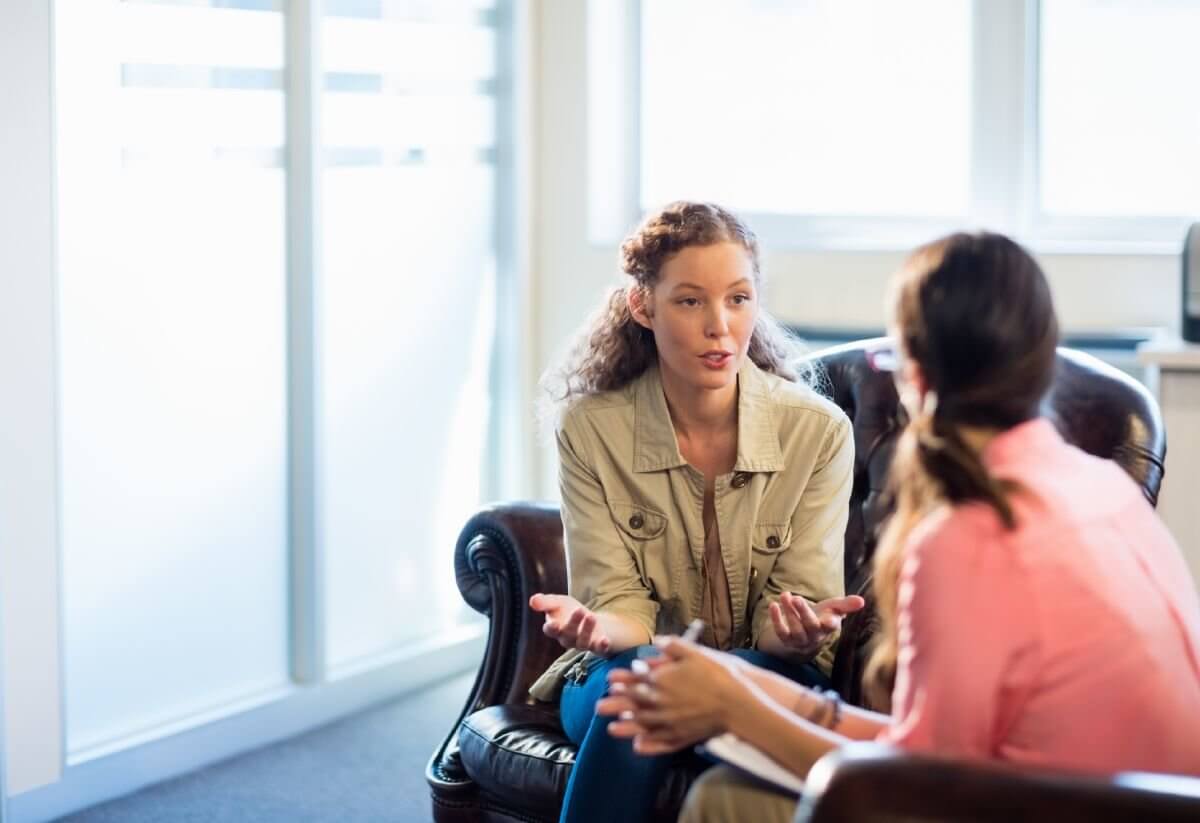 ---